Welcome To YardCar.com

This is where you will find everything you need to sell your car!
Your sales kit includes a free 20 minute appraisal, and a  vehicle history report from Carfax!
You will also receive a free jumbo size for-sale sign along with a free web listing to maximize your vehicles exposure online and on the street!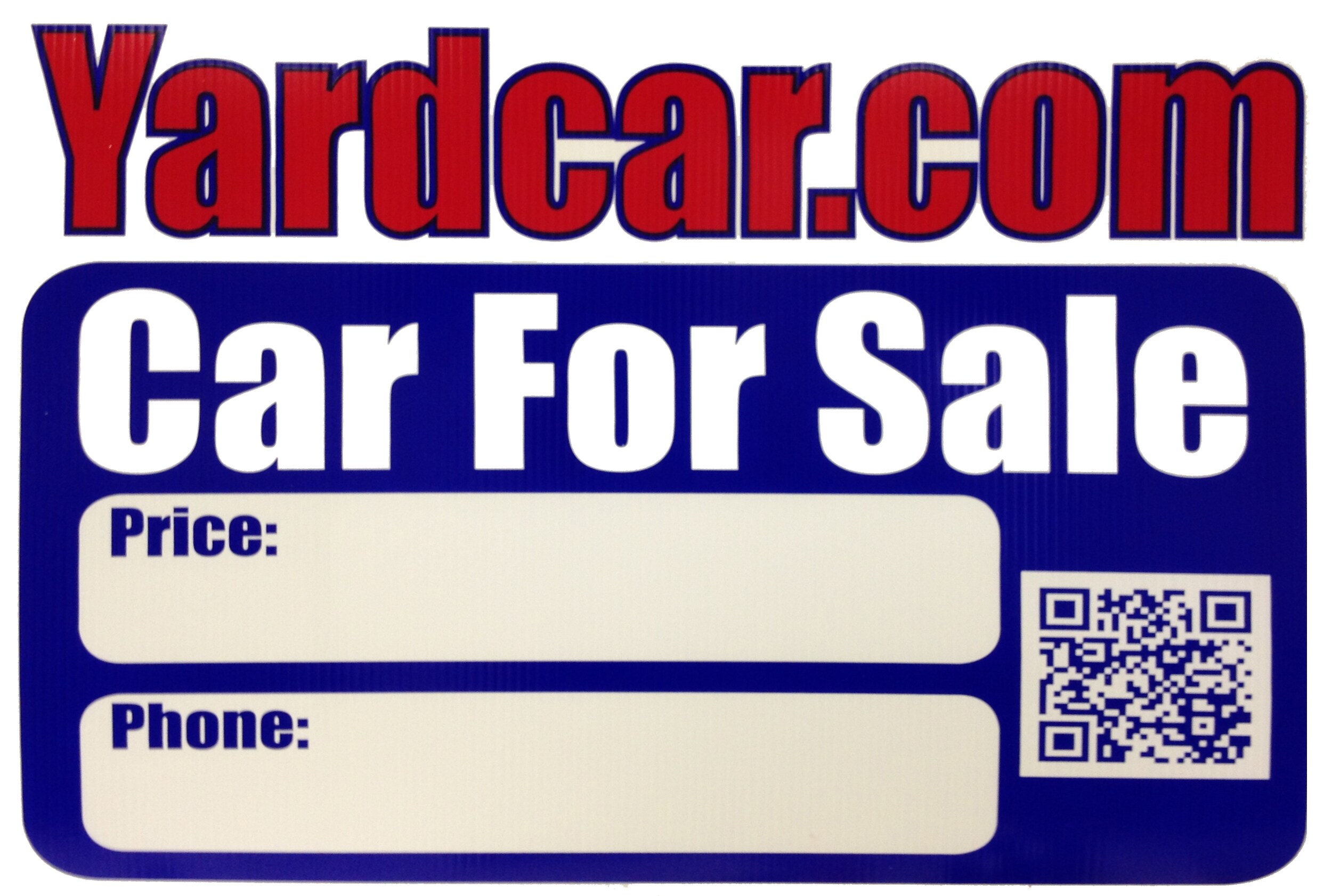 A free oil change coupon from your local participating service center!
And, best of all, we will make you a standing offer to purchase your vehicle, so you can walk away at any time, cash-in-hand!
Your appraisal and home sales kit are both completely free! There are no obligations and no purchase necessary. We simply want the opportunity to appraise your vehicle, and make you a cash offer. If we can't buy your car on the spot we will do everything we can to help you sell it yourself!
Selling your car has never been so easy!